Rigid foam used as the core of sandwich structures for high performance composite materials.

The foam is made of 100% closed polyhedral cell cross-linked PVC, free of chlorofluorocarbons.
It is the main core material used in shipbuilding for the construction of yachts, motorboats, catamarans and boats. It is excellently used in high-end sport boats such as canoes and kayaks.
It has DNV and RMRS certifications.
MYcell M

M040, M048, M060, M080, M100, M130, M200, M250
Reduced material consumption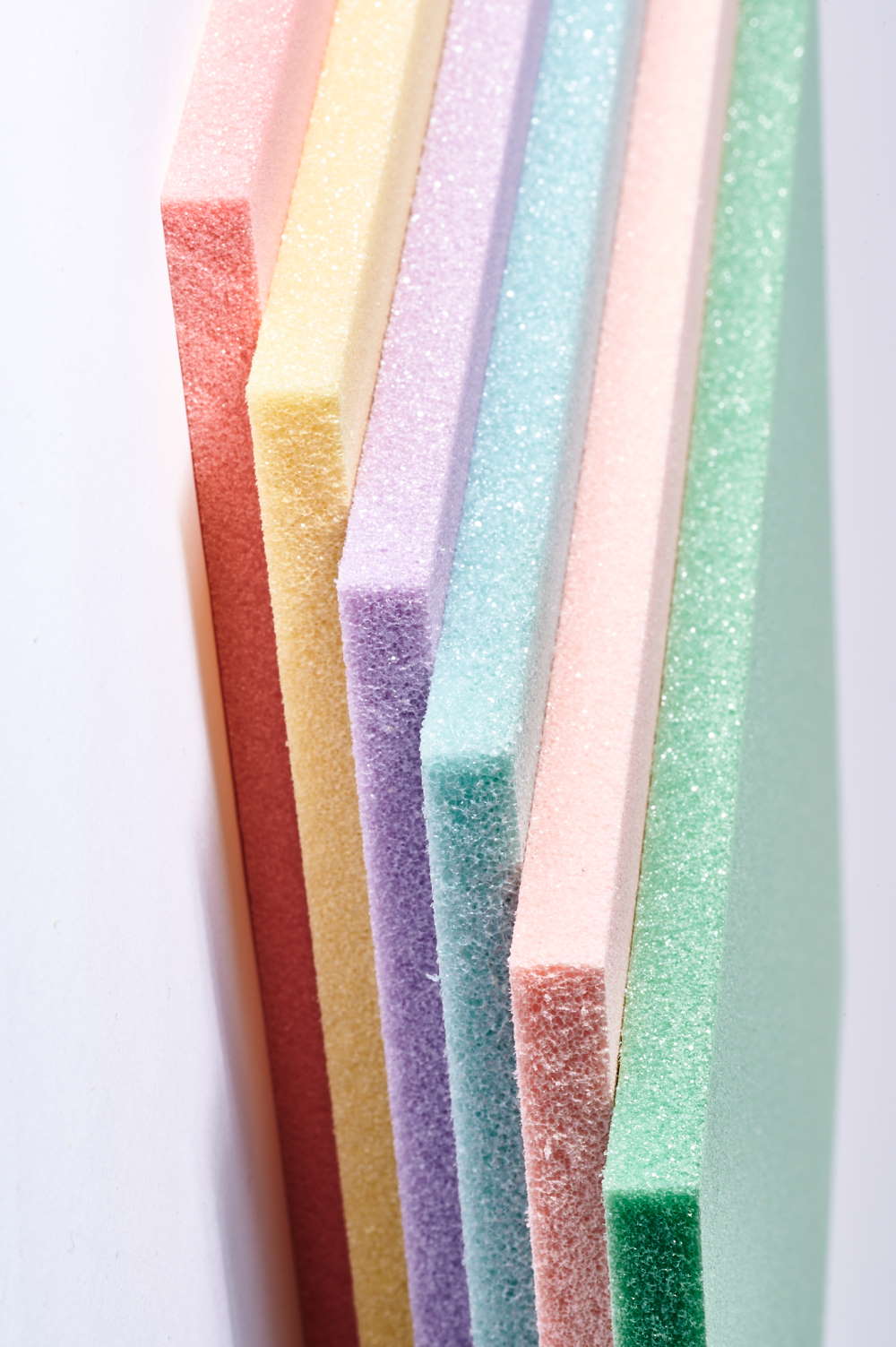 Mycell H

H060, H080, H100, H130
For high-temperature processes