A history that began long ago
Dr. Lucio Della Mora, a pioneer in the processing of plastics and polymeric materials and founder of the company, led Maricell to become a point of reference in the core materials sector since the 1980s.
Over the years, numerous studies have been dedicated to the search for light and resistant materials for the marine, transportation and industrial sectors and several commercial partnerships allowed Maricell to expand across the world.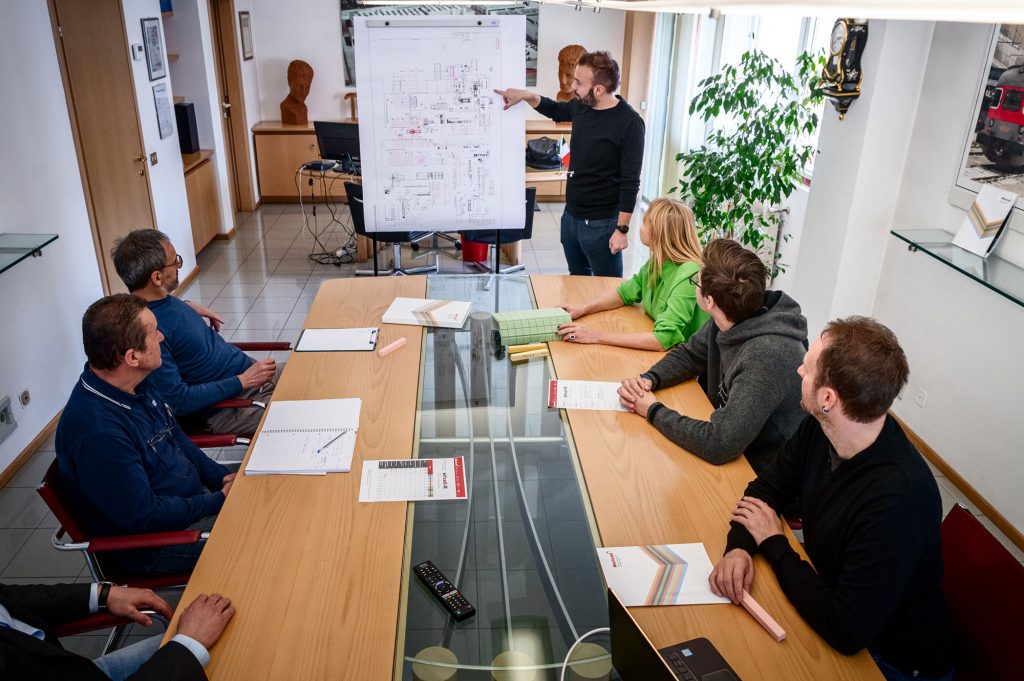 Since the early 2000s, Maricell has been expanding rapidly, thanks to continuous R&D and investments in cutting-edge technologies. Specialised skills and solid experience make Maricell a dynamic partner that is truly close to its customers, capable of designing customised solutions and meeting even the most complex needs.
Today Maricell has a team of over 150 professionals, a 28,000 square metres facility and a vision of the future that includes the analysis and use of new types of materials, embracing the circular economy philosophy.
"Thanks to the founder's ingenuity, tenacity and broad vision, the idea of a versatile material that could innovate the way we build was born, combining solidity with surprising lightness."